Eccomi pronto con un altro progetto tra le mani. Un Tiger I Late con mimetica invernale.
I am ready with another project in his hands. A Tiger I Late with winter camouflage.
Il kit di partenza è il Dragon 6406.
The starter kit is the Dragon 6406.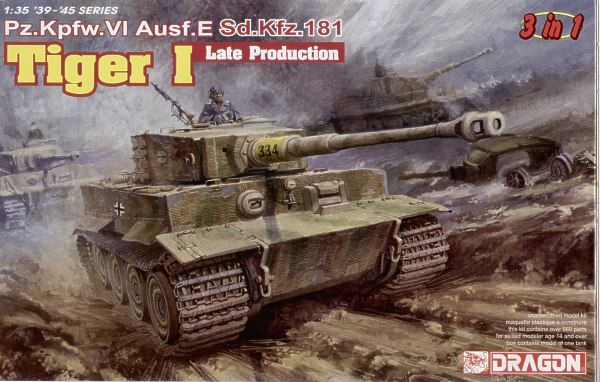 Cingoli Friulmodel ATL 06.
Crawler Friulmodel ATL 06.
Gun barrel RB Model 3571.

Zimmerit Atak Model SE 35-01
A presto per gli aggiornamenti.